Welcome to the Chicagoland Vampires Wiki
Edit
This wiki is about the Chicagoland Vampires book series by Chloe Neill.
Currently this wiki is still very much under construction, but I would greatly appreciate any help you have to offer in extending it.
If you want to help, please make sure to read and follow the Editing Guidelines.
Latest activity
Edit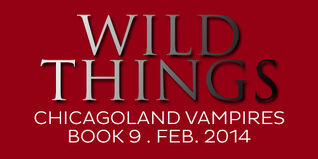 Chicagoland Vampire book 9 will be called Wild Things and it will be released Febuary 2014!!